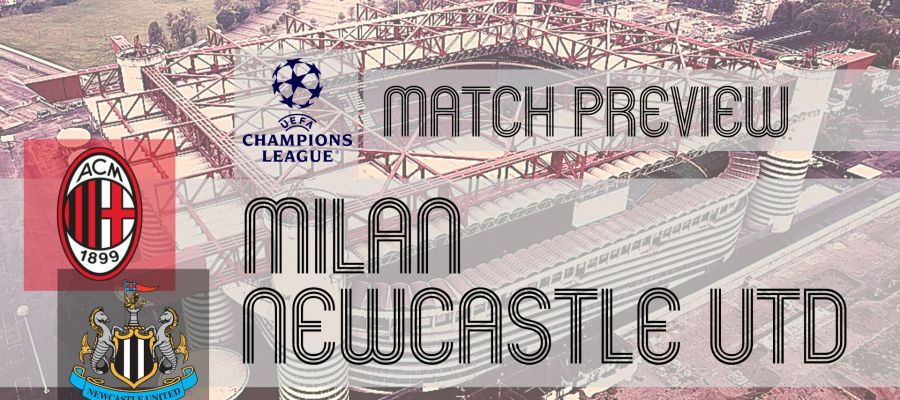 Milan vs Newcastle United takes place on Tuesday night in a highly-anticipated Champions League encounter at San Siro.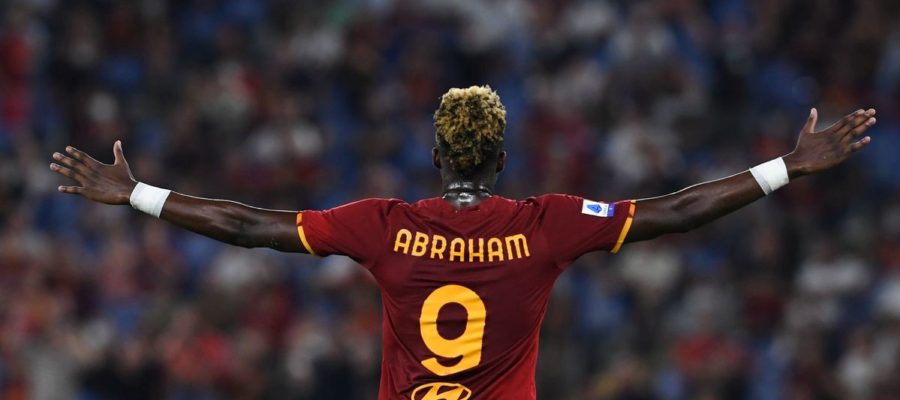 Since the launch of the Premier League in 1993, the balance of power slowly but surely shifted towards the English shores. Gone were the days when some of the biggest of British stars had to cross the English channel in order to make a name for themselves on the "continent". Suddenly, Serie A was no longer the envy of the world, and while English football is still flourishing until this day, Calcio is still navigating in a sea of problems.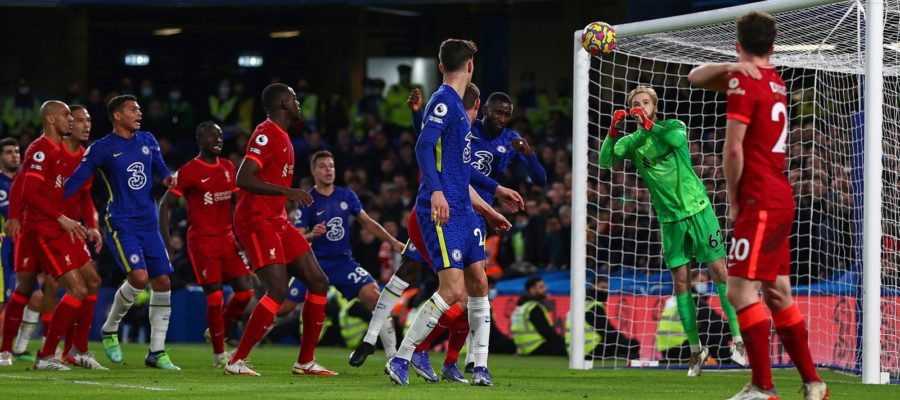 Four first half goals at Stamford Bridge saw Chelsea and Liverpool draw 2-2 in what was another enthralling match in the Premier League on Sunday evening. It was a chaotic first forty five as the match lept into action, producing end-to-end drama throughout as both sides created a host of chances in a thrilling clash between two title contenders. Sadio Mane and Mohamed Salah put Liverpool in the lead before Mateo Kovacic and Christian Pulisic provided the goals for Chelsea as they fought back to draw the scores level.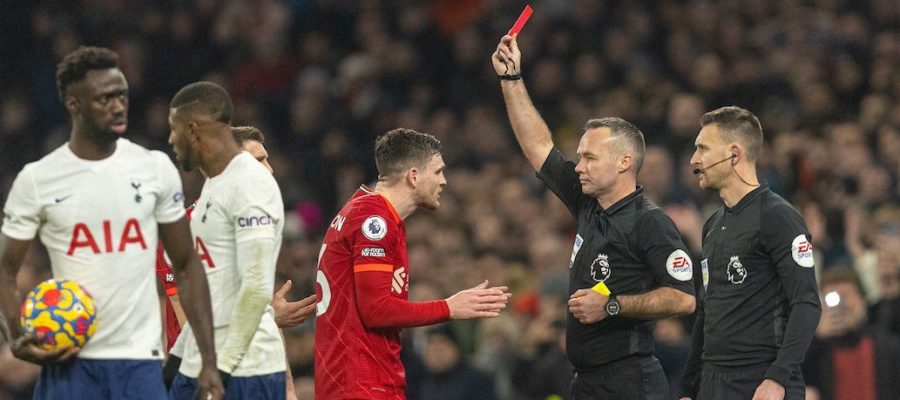 Tottenham and Liverpool played out a thrilling 2-2 draw at the Tottenham Hotspur Stadium on Sunday evening in the Premier League. Harry Kane, Heung-Min Son, Diogo Jota and Andrew Robertson all found the back of the net here in what was one of the most entertaining matches of the season.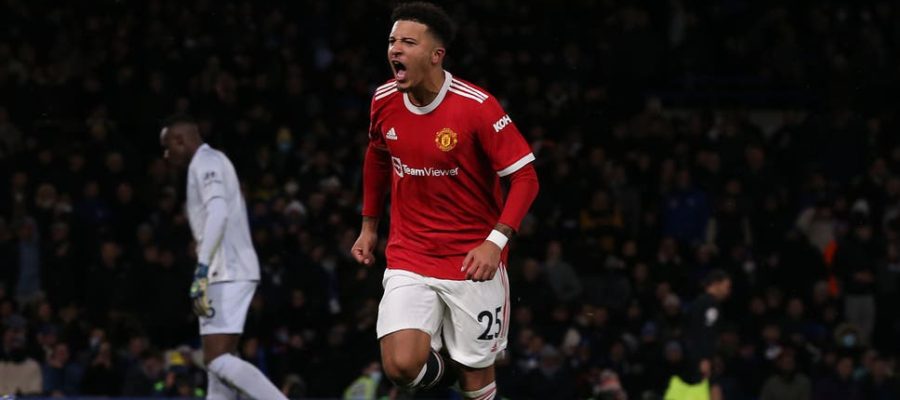 Jadon Sancho scored his first Premier League goal for Manchester United at Stamford Bridge on Sunday afternoon as they held Chelsea to a 1-1 draw. The former Borussia Dortmund man capitalised on a calamitous error by Italian midfielder Jorginho, breaking through one-on-one up against Chelsea 'keeper Edouard Mendy, before finishing cooly to open the scores. Jorginho made up for his mistake by converting a penalty later on in the second half to draw the scores level as Chelsea and Man United shared the points.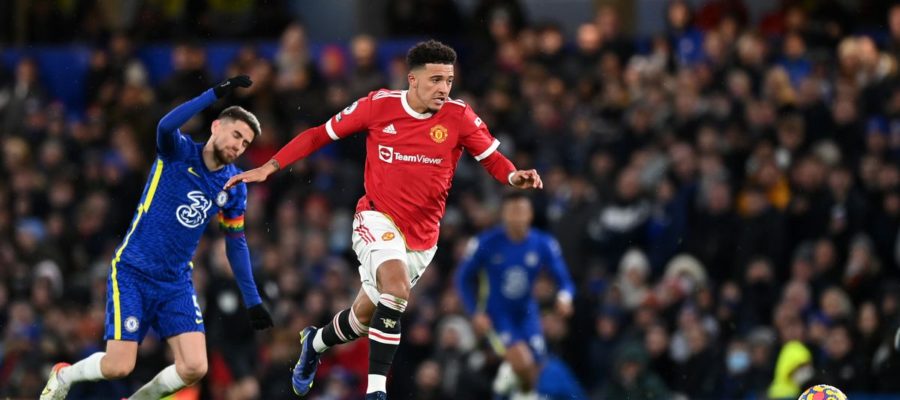 A second half penalty from Jorginho rescued a point for Chelsea at Stamford Bridge as they fought back from a goal down to draw 1-1 against Manchester United. Jadon Sancho opened the scoring for Manchester United shortly after half time when he was able to capitalise on a Jorginho mistake on the half way line.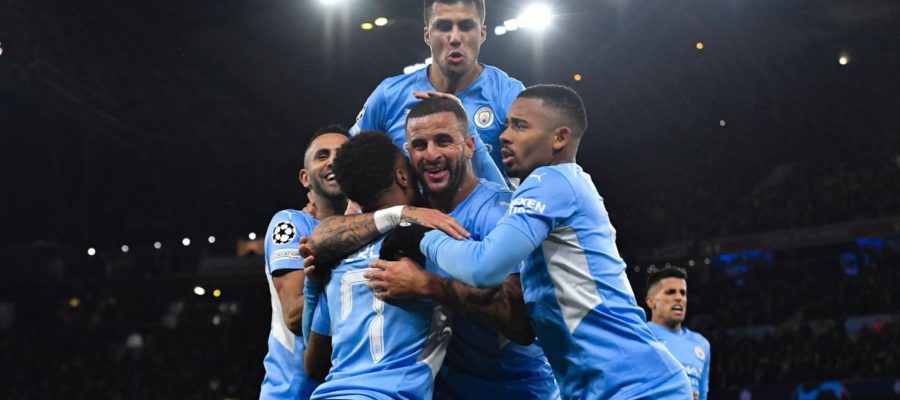 Gabriel Jesus found the winner for Manchester City as they defeated Paris Saint-Germain 2-1 at the Etihad Stadium in the Champions League on Wednesday evening. Man City deserved their victory after putting in a brilliant performance that easily could have yielded more goals on another day.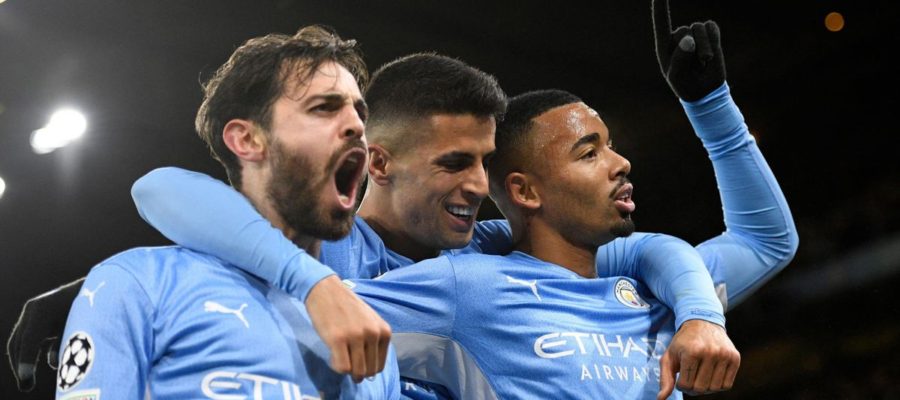 Manchester City fought back from going one nil down at the Etihad Stadium to win 2-1 at home to Paris Saint-Germain in the Champions League on Wednesday night. It was a night that epitomizes the brilliance of the Champions League as the elite of the elite clashed in what was a truly gripping game from start to finish. Moments of talent and skill were displayed throughout as stars such as Lionel Messi, Neymar and Riyad Mahrez put on a show in Manchester.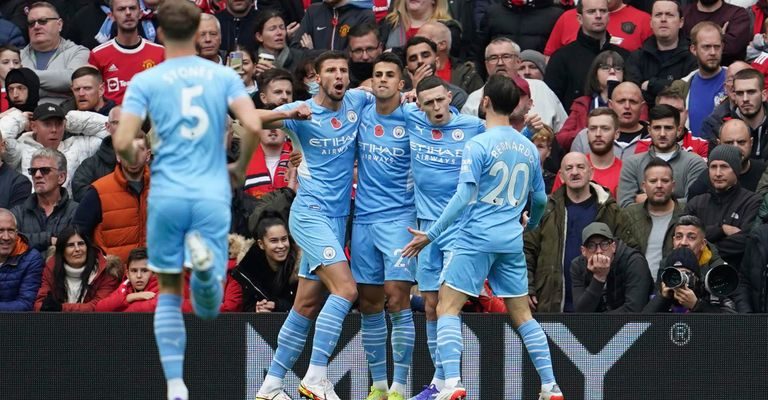 Manchester City put in a dominant display at Old Trafford on Saturday afternoon as Pep Guardiola's side completely outclassed Ole Gunnar Solskjaer to pick up a 2-0 win. Manchester United failed to create chances throughout the match as City were able to dominate in all areas of the pitch.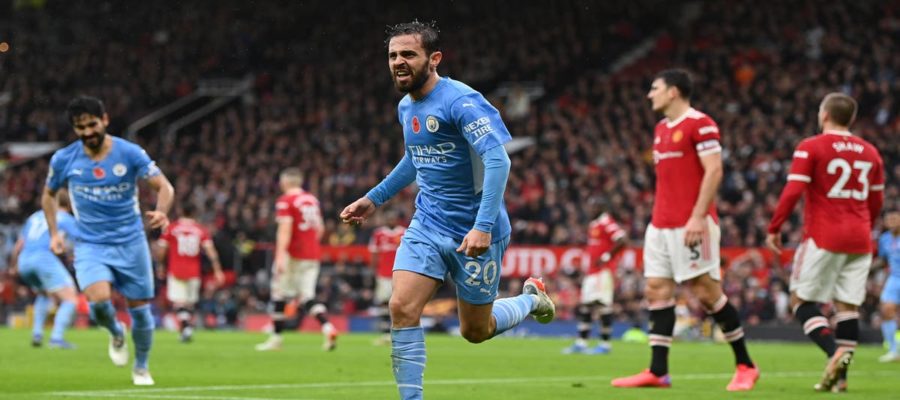 Manchester City picked up a comfortable 2-0 win at Old Trafford in the first Manchester derby of the 2021-22 Premier League season in another poor performance by Ole Gunnar Solskjaer's side. Two first half goals by City were enough here as they were in complete control for the whole of the 90 minutes. An own goal by Eric Bailly and a late first half goal by Bernardo Silva put City two goals up in what was another terrible defensive display by the Red Devils.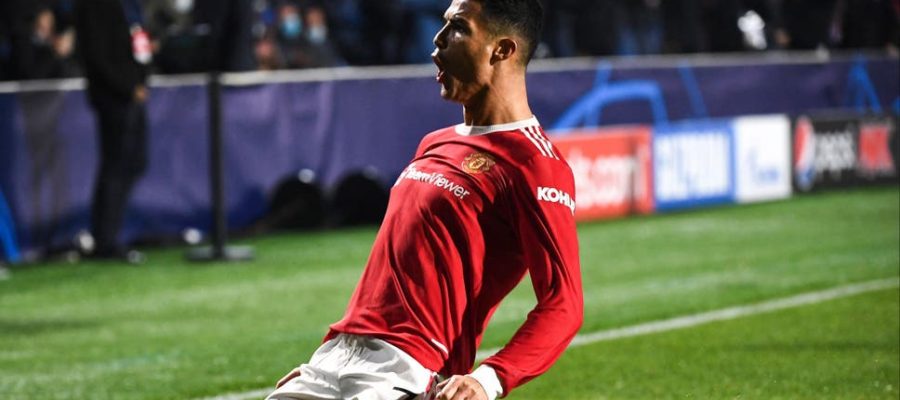 Cristiano Ronaldo rescued Manchester United once again here, bagging a brace at the Stadio di Bergamo to pull the Red Devils level twice.  Atalanta put in another solid performance against the English giants and will feel disappointed not to have picked up all three points here.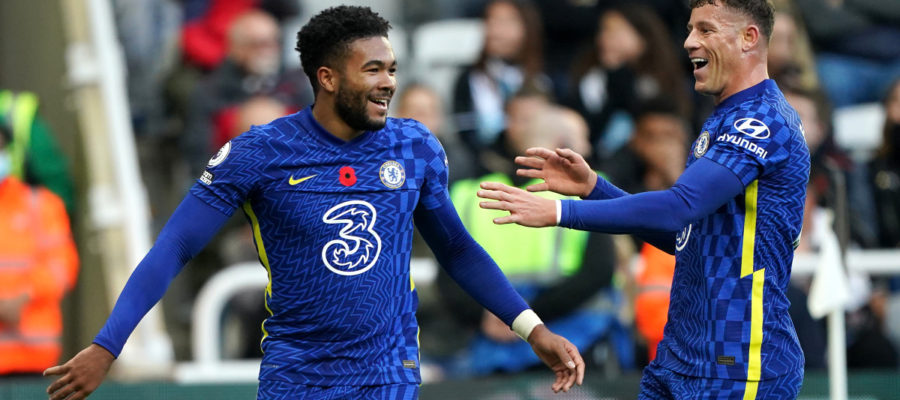 A double from Reece James helped Chelsea on their way to an easy 3-0 win at St James' Park as Newcastle United struggled to create throughout the match. Graeme Jones' first home match as interim manager at Newcastle did not end how he would have hoped for as his side failed to challenge Chelsea 'keeper Edouard Mendy over the course of the match.