The new Serie A season has kicked off, as the old familiar names have returned to our screens along with some new fresh ones. And although we've already listed the 10 top players to look out for this season, some less prestigious names deserve a certain recognition as well. Today we'll take a look at the most underrated players from each of the Top 7 Italian clubs basing on the last season's final table.
N.B: While there are several definitions to describe an underrated player, this article will focus on the players who are considered as important pieces in their managers' tactical systems, and might as well be appreciated by their die-hard fans, but they unfortunately don't receive the recognition that they deserve by most of the fans worldwide.
Napoli: Elseid Hysaj
Had this article been written during the previous season, José Callejon would have been the easiest choice of the entire list. But after the Spaniard's departure, we must find another underrated Partenopei player, which brings us to Elseid Hysaj.
The Albanian arrived to Italy at the tender age of 15, and climbed his way through the ranks of Empoli to become a key player in Maurizio Sarri's impressive side and then followed his manager to Napoli in 2015, where he became Christian Maggio's natural heir on the right flank.
Unfortunately for Hysaj, the arrival of Carlo Ancelotti at the San Paolo Stadium rendered him surplus to requirements as his form and confidence suffered from the lack of faith that he received from the former Milan manager.
Luckily for the former Empoli man, the appointment of Gennaro Gattuso as Napoli coach changed his playing fortunes once again, as slowly but surely, Hysaj is finding his best form, providing cover on both flanks with some hard-working displays, as he's on his way to restore his old reputation.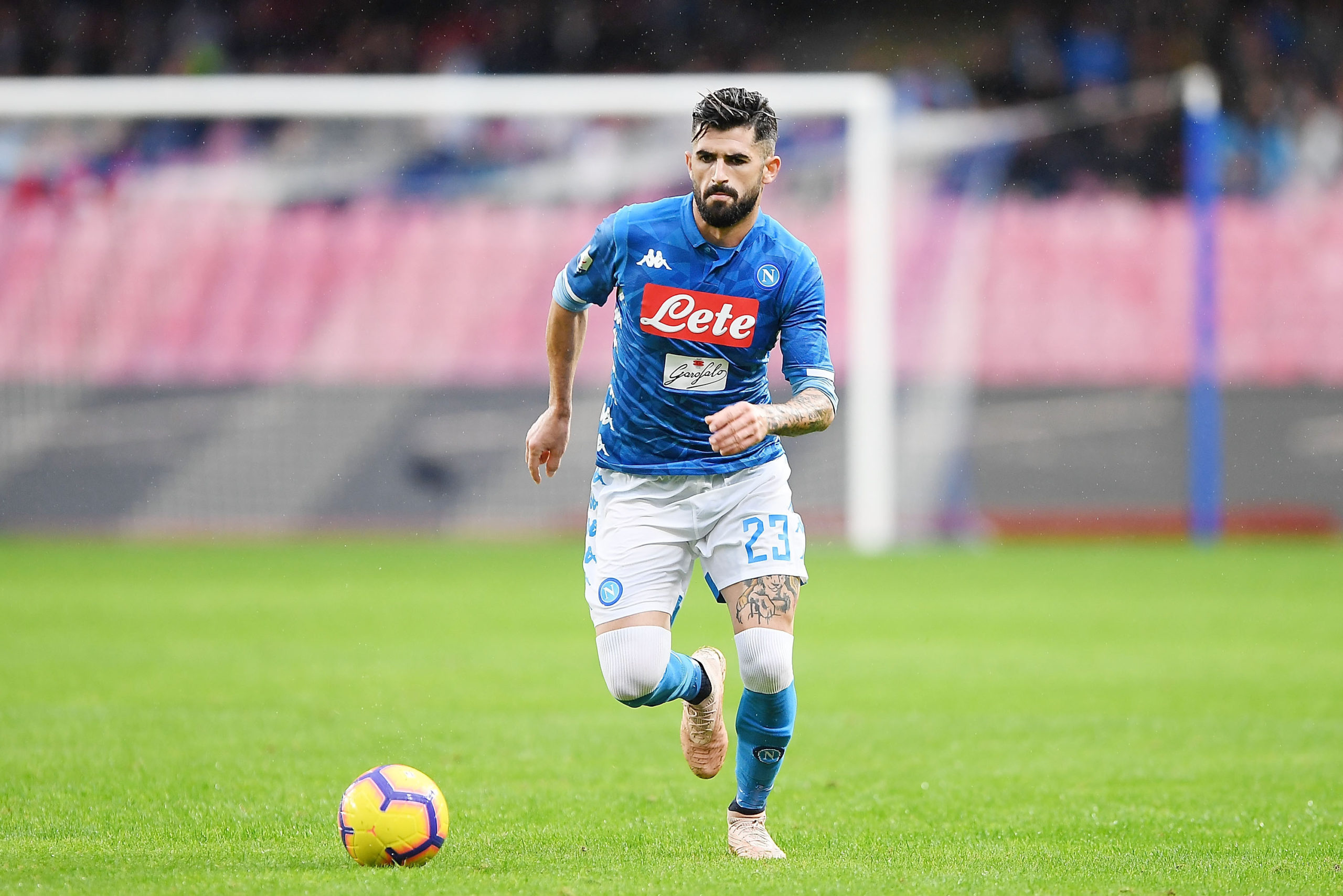 Milan: Franck Kessié
Some Milan fans will always lament Franck Kessie's occasional bad touch, missed pass, or his wayward shooting, but the fact remains that the big Ivorian has been an essential part of Milan's midfield ever since his arrival at the club in 2017.
With his incredible physical strength, imposing presence and magnificent work-rate, Kessié has won the support of the successive coaching staffs that took the reins at Milanello, as well as being truly appreciated by his teammates. Sandro Tonali only recently arrived at the club and after playing just few matches alongside the former Atalanta man, here's what he had to say on his new teammate:
He's a very good player and has everything to become great. He gives 100 per cent and never gets tired. After playing one game, he could play another. He's a teammate who helps you a lot, supports you a lot and it's great to play with Franck, because he helps you with everything.
And just for the record, in 138 Serie A matches with Atalanta and Milan, Kessié has contributed in 23 goals and 8 assists. Not bad for a midfield enforcer.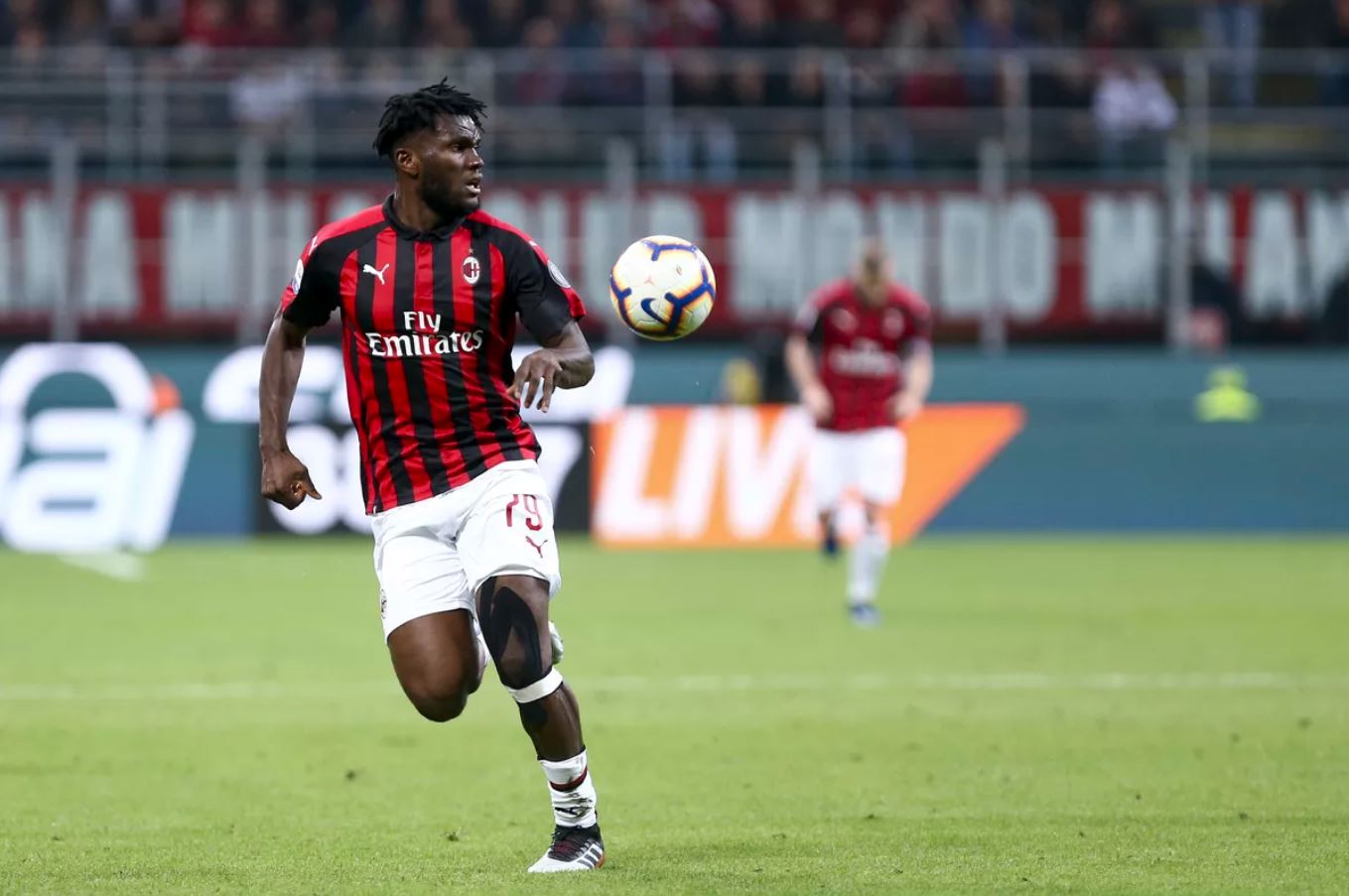 Roma: Leonardo Spinazzola
Flank-men being underrated players could be a recurring theme in this list. Leonardo Spinazzola was a forgotten man in Juve's youth system, but then suddenly exploded to the scene as an important part of Gian Piero Gasperini's early Atalanta project.
Despite being right-footed, Gasperini aided his conversion into one of Italy's best left wing-backs, and only last month we chose him as our man of the match of Italy's dominating victory over the Netherlands.
Spinazzola's return to Juventus in 2018 was marred with injury problems, and even though his performances were impressive whenever he was called upon, the Bianconeri ended up selling him to Roma after just one season, a decision that they have probably regretted with the lack of quality options available for Andrea Pirlo at the left side.
Although Leonardo's stint at the capital started slowly, Paulo Fonseca's switch to the 3-4-3 system brought out the best out the Italy international who became a vital part for the Portuguese's tactical scheme.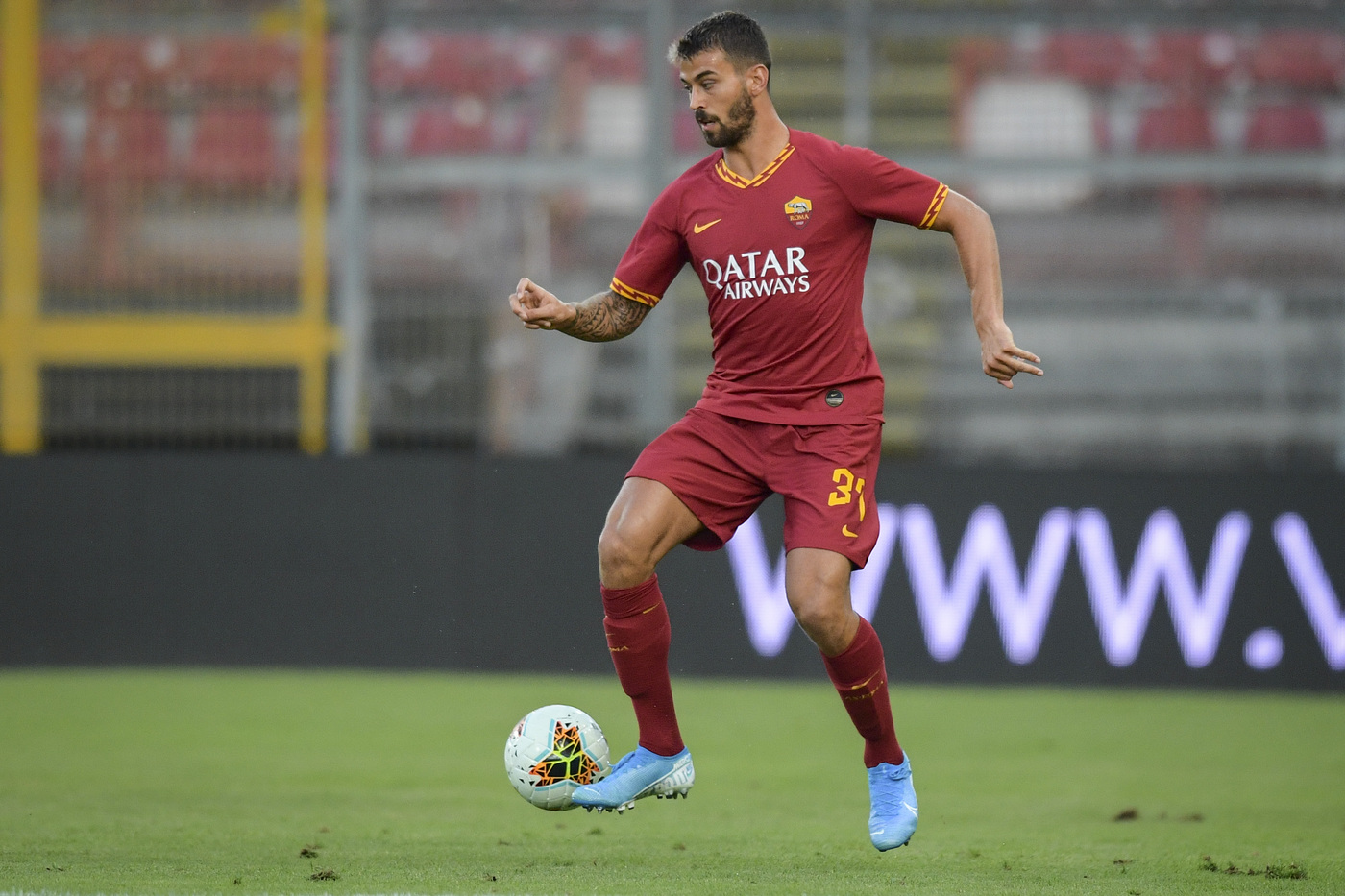 Lazio: Thomas Strakosha
The only goalkeeper on the list, and the second Albanian international. Thomas Strakosha arrived to Lazio at the age of 17 and rose all the way through the ranks to become the Aquile's undisputed number one after overthrowing the club's long-time shot-stopper Federico Marchetti.
Since then, Strakosha has went on to make 168 appearances for Lazio and earning 39 clean sheets in the process, becoming one the veterans of the club at the young age of 25.
While the likes of Ciro Immobile, Luis Alberto, and Sergej Milinkovic-Savic will always receive the biggest share of the plaudits, the Albanian's contribution to Lazio's recent success shouldn't be underestimated, as the young goalkeeper managed to save his team on multiple occasions throughout the past seasons.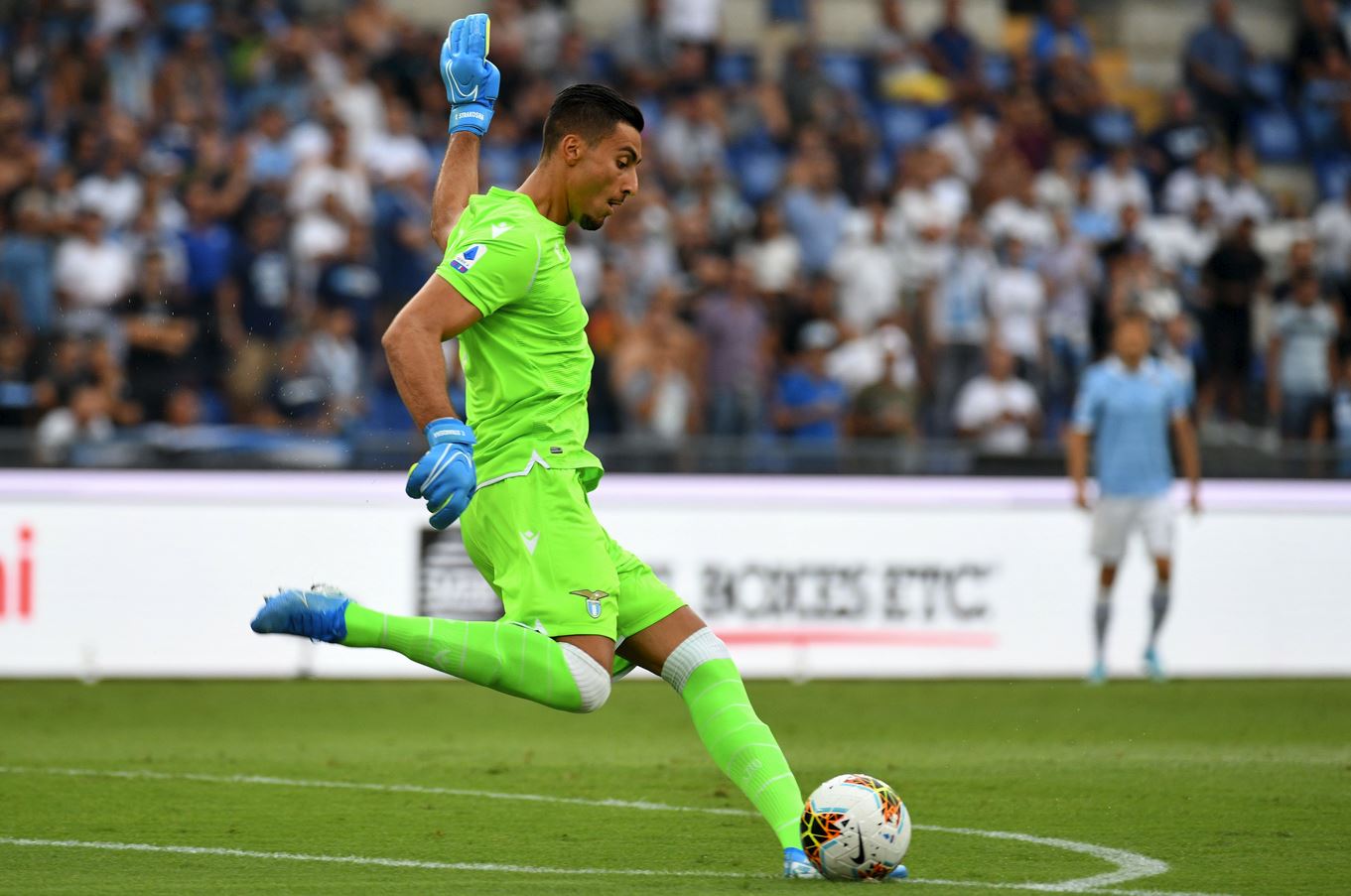 Atalanta: Remo Freuler
Now here's a curious case. How could it be possible that an ever-present player in one of the most exciting teams in Europe manages to fall off everyone's radars and make it to our Serie A most underrated players list?
Remo Freuler has barely missed a match for Gasperini's Atalanta ever since joining the club in 2016, acting as the main operator in midfield, as he protects the defensive line, covers for the wing-backs whenever they roam forward, and supports the attackers with his passing.
And while almost every member of Atalanta's main cast has recently become a sought-after player, the Swiss midfielder remains a forgotten name in Lombardy. We shall wait and see to find out if his underrated reputation will finally grow this season.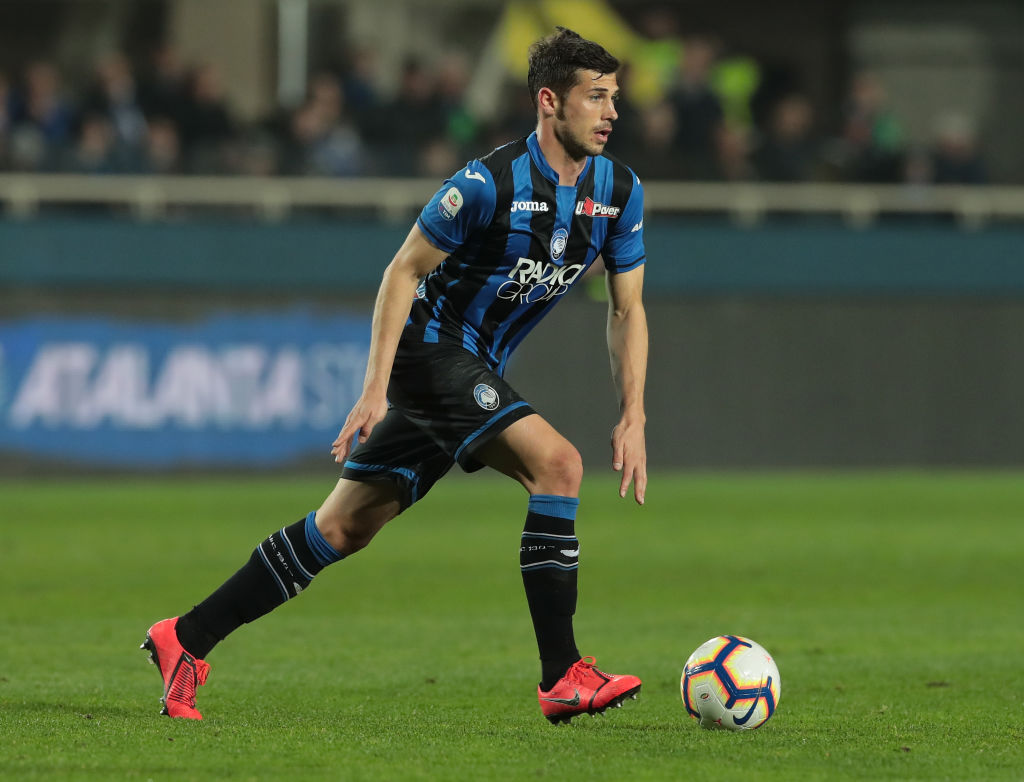 Inter: Danilo D'Ambrosio
Italian football is famous for its late bloomers, and Danilo D'Ambrosio could certainly fall in this category as the Italy international is arguably at the peak of his powers despite recently turning 32.
While he was always a versatile player, switching between the two flanks, Antonio Conte's arrival at Inter showcased D'Ambrosio's true worth as he's being used either as part of the defensive three, or in his more familiar wing-back role. And when the likes of Diego Godin and Milan Skriniar were suffering from inconsistent form, the former Torino player was always able to cover in a more than capable manner.
On top of all that, D'Ambrosio has recently become known for his knack for scoring vital goals, including his winner in the thrilling victory over Fiorentina last week.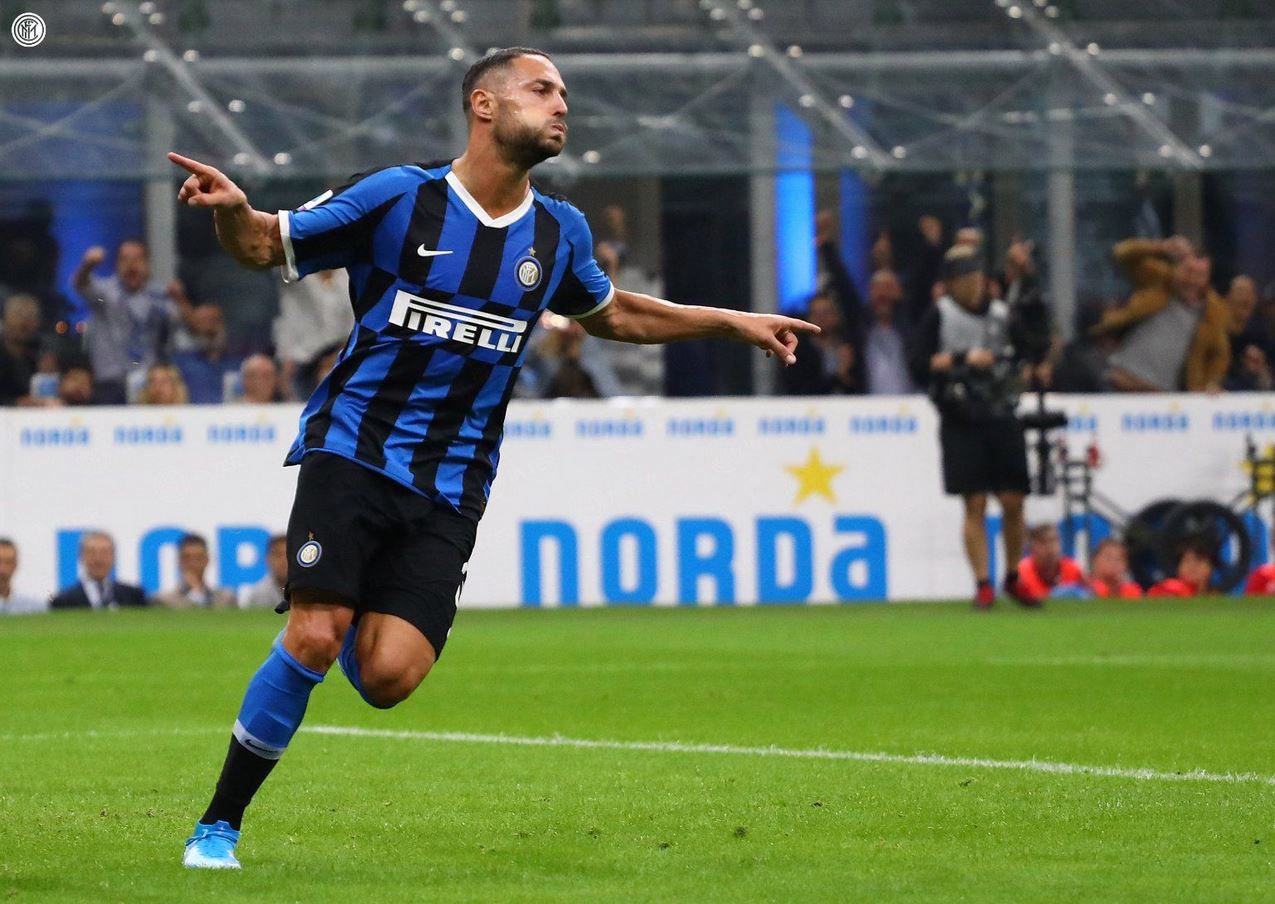 Juventus: Juan Cuadrado
While it's hard to find an underrated player in a side that won the last nine Scudetto titles, Juan Cuadrado doesn't seem to be getting the appreciation which he deserves for his contributions in the last five campaigns.
Although his performances in attack haven't been impeccable in the latter years, marred with his inability to score some easy chances, Maurizio Sarri's decision to switch him to the right-back role was probably the coach's wisest choice during his underwhelming short stint in Turin, as the Colombian's solid shifts at the back hided the squad's major weaknesses in the full-back department.
And even with Andrea Pirlo's arrival, the former Chelsea man is still being asked to do cover in unfamiliar positions, as he was deployed on the left in the recent match against Roma. These are all valid reasons for why the Juventus fans should turn a blind eye on Cuadrado's weaknesses and focus on his strengths and major importance for the squad.